Office Hours
:
Wednesdays 9-10:30am (beginning 3/30/2016) and by e-appointment
Education
:
University of California, Davis B.A. Gender and Women's Studies
University of Michigan, Ann Arbor M.Ed. Curriculum Theory & Development
University of Michigan, Ann Arbor M.A. American Culture
University of Michigan, Ann Arbor Ph.D. American Culture
Research
:
RESEARCH INTERESTS:
U.S. Spanish-language Media; Chicana & Latina Popular Culture; Radio & Sound Practices; Racial Politics of Language; Accent Studies; and Language Learning Technologies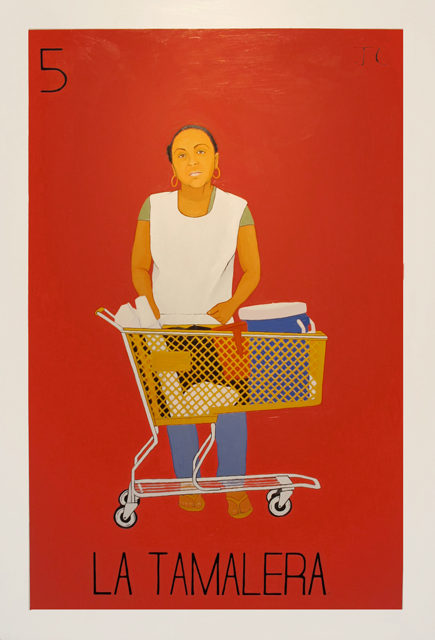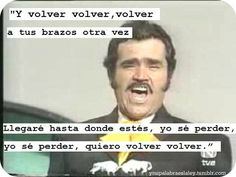 Faculty Affiliate: Film & Media Studies; Center for Information, Technology & Society (CITS); Latin American Studies; and Applied Linguistics
Projects
: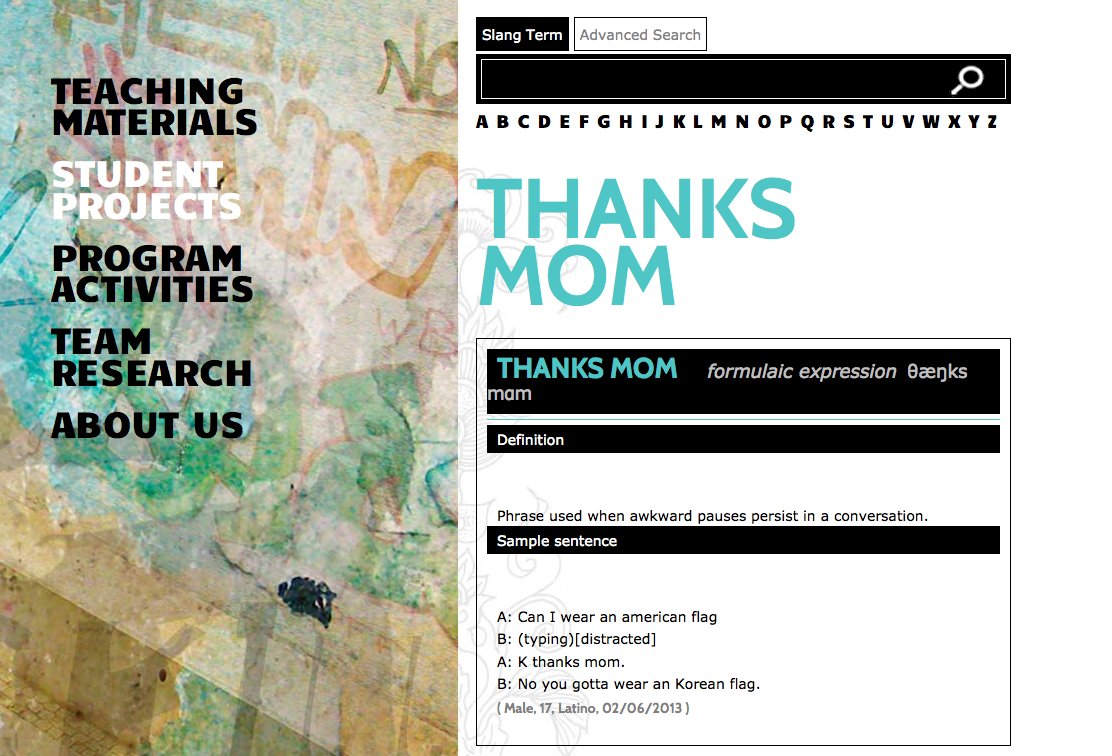 SKILLS (School Kids Investigating Language in Life and Society) is an academic outreach project of the Center for California Languages and Cultures in the Institute of Social, Behavioral, and Economic Research at the University of California, Santa Barbara. It's a collaborative project led by Professors Mary Bucholtz (Linguistics), Jin Sook Lee (Education), and D. Inés Casillas (Chicana and Chicano Studies) with an impressive interdisciplinary team of graduate student teachers and undergraduate interns in five local high school classrooms. SKILLS promotes academic success and critical engagement by teaching students how to conduct research and engage in activist work on issues of language, power, and identity in their lives and communities.
Publications
:
SELECTED PUBLICATIONS: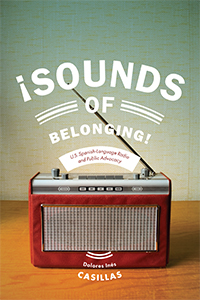 Sounds of Belonging: U.S. Spanish-language Radio and Public Advocacy. Critical Cultural Communication Series. (New York: New York University Press, 2014).
* Book of the Year by the American Association for Hispanics in Higher Education 
* Honorable Mention for Best Latino Studies Book by the Latino Studies Section of the Latin American Studies Association.
Routledge Companion for Latina/o Media Studies. Co-edited with Maria Elena Cepeda (Williams College). Routledge Press. Forthcoming.
Mary Bucholtz, Dolores Inés Casillas, and Jin Sook Lee,"Team Collaboration and Educational Partnership in Sociocultural Linguistics," American Speech: A Quarterly of Linguistic Usage, vol. 90. no. 2, (May 2015), pp. 230-245.
"Lost in Translation: The Politics of Race and Language in U.S. Spanish-Language Radio Ratings," in Contemporary Latina/o Media: Production, Circulation, Politics, Eds. Arlene Davila and Yiedy Rivero (New York: New York University Press, 2014), pp. 206-222.
 "Listening to Race and Migration on U.S. Spanish-language Radio," in Radio's New Wave: Global Sound in the Digital Era, Eds. Michele Hilmes and Jason Loviglio (New  York: Routledge, 2013), pp. 91-105.
"Sounds of Surveillance: U.S. Spanish-language Radio Patrols La Migra," American Quarterly, vol. 63, no. 3 (September 2011), pp. 807-829. DOI: 10.1353/aq.2011.0047.
"Adiós El Cucuy: Immigration and Laughter over the Aiwaves," Boom: A Journal of California, Vol. 1, Number 3, (September 2011), pps. 44–56. DOI: 10.1525/boom.2011.1.3.44.
 "Puuurrrooo MÉXICO!: Listening to Transnationalism on U.S. Spanish-language Radio," In Beyond el Barrio: Everyday Life in Latina/o America, Eds. Gina Perez, Frank Guridy, and Adrian Burgos (New York: New York University Press, 2010), pp. pp. 44-62.
MEDIA INTERVIEWS & MENTIONS:
NBC News, "Can Marco Rubio Break Through on Super Tuesday?" (February 2016): http://www.nbcnews.com/news/latino/can-marco-rubio-break-through-super-t...
National Public Radio (NPR), "On Point, Lessons for the Country in California's Latino Plurality " (January 2016): https://onpoint.wbur.org/2016/01/25/on-point-live-california-latino
BuzzFeed, "iHeart Radio and Pandora are Connecting Campaigns with Latino Voters for 2016" (November 2015): http://www.buzzfeed.com/adriancarrasquillo/how-iheartradio-and-pandora-a...
ABCNEWS.COM via Associated Press, "Trump, Republican Campaign Light up Spanish-language Radio" (September 2015): http://bigstory.ap.org/article/01488ee8ac3047d3bda0a19fa63db3f6/trump-re...
National Public Radio (NPR), "Here & Now - Donald Trump and Immigration Dominating Spanish-language Radio" (September 2015): http://hereandnow.wbur.org/2015/09/16/donald-trump-spanish-language-radio
Pacifica Radio, "Letters & Politics - Interview with the Author" (February 2015): https://kpfa.org/episode/letters-and-politics-february-18-2015/
National Public Radio (NPR), "Codeswitch - To Pitbull's Fans Around The World, 'Dale' is a Way of Life" (August 2014): http://www.npr.org/sections/codeswitch/2014/08/23/342530922/to-pitbull-f...
Courses
:
CHST/LING 187: LANGUAGE, POWER, AND LEARNING (FALL 2015)
CHST 1C: INTRODUCTION TO CHICANA/O CULTURE (SPRING 2016)
CHST 138: BARRIO POPULAR CULTRE (SUMMER SESSION G, 2016)